Petén Itzá was a kingdom of the Itzá Maya, centred on their capital of Nojpetén in Lake Petén Itzá, Guatemala.
The Itzá were descended from the Ah Itzá Yucatecan Maya lineage, a people who dominated the Yucatán peninsula and established a large trading Empire from their capital at Chichén Itzá.
Near the Maya collapse at the end of the Classic Period, the Ah Itzá Yucatecan lost a power struggle with the Cocom and the Xiu, resulting in their migration (or expulsion) to the ancestral home of Lake Petén around AD 1441–1446.
The kingdom of Petén Itzá emerged in the Post-Classic Period, centred on a small island where the Itzá constructed the city of Nojpetén (present-day Flores) in the mid-15th century AD. The political geography of Petén Itzá was divided into a quincunx, consisting of four provinces ruled by paired batabob (lesser rulers).
Nojpetén was described by the 16th century Spanish conquistador, Bernal Díaz del Castillo, who said that the city was surrounded by water and contained closely packed temples, palaces and thatched houses.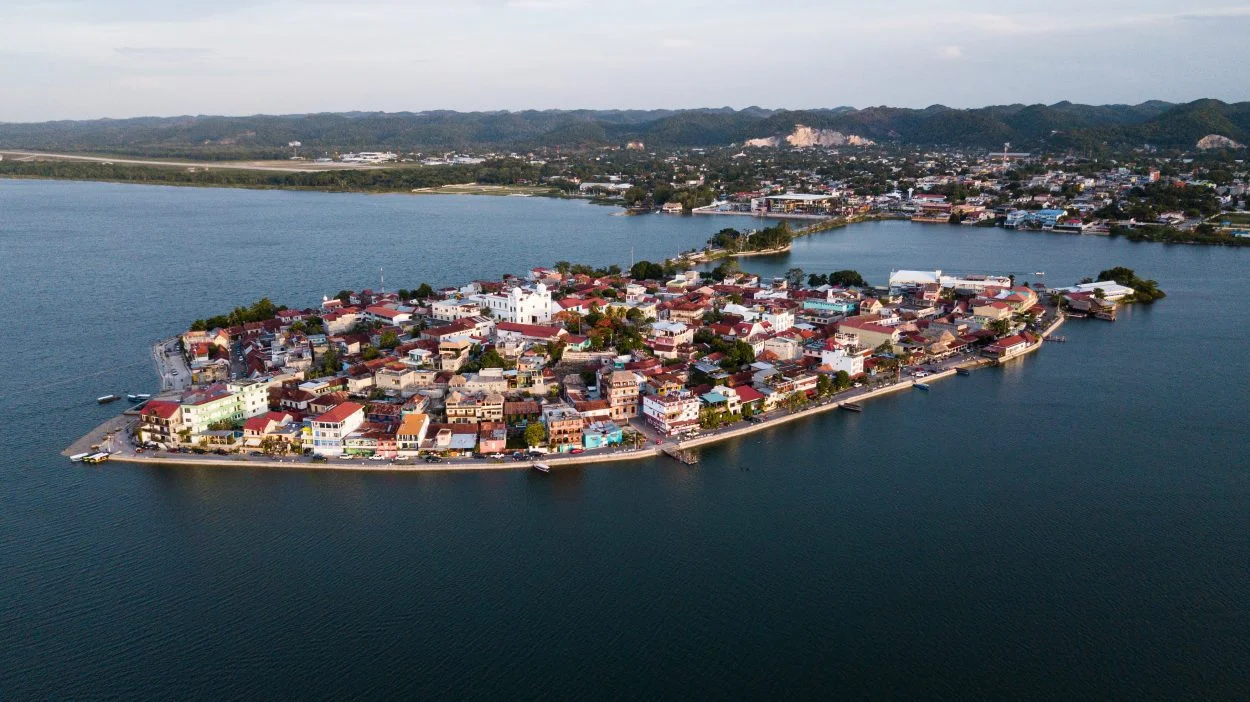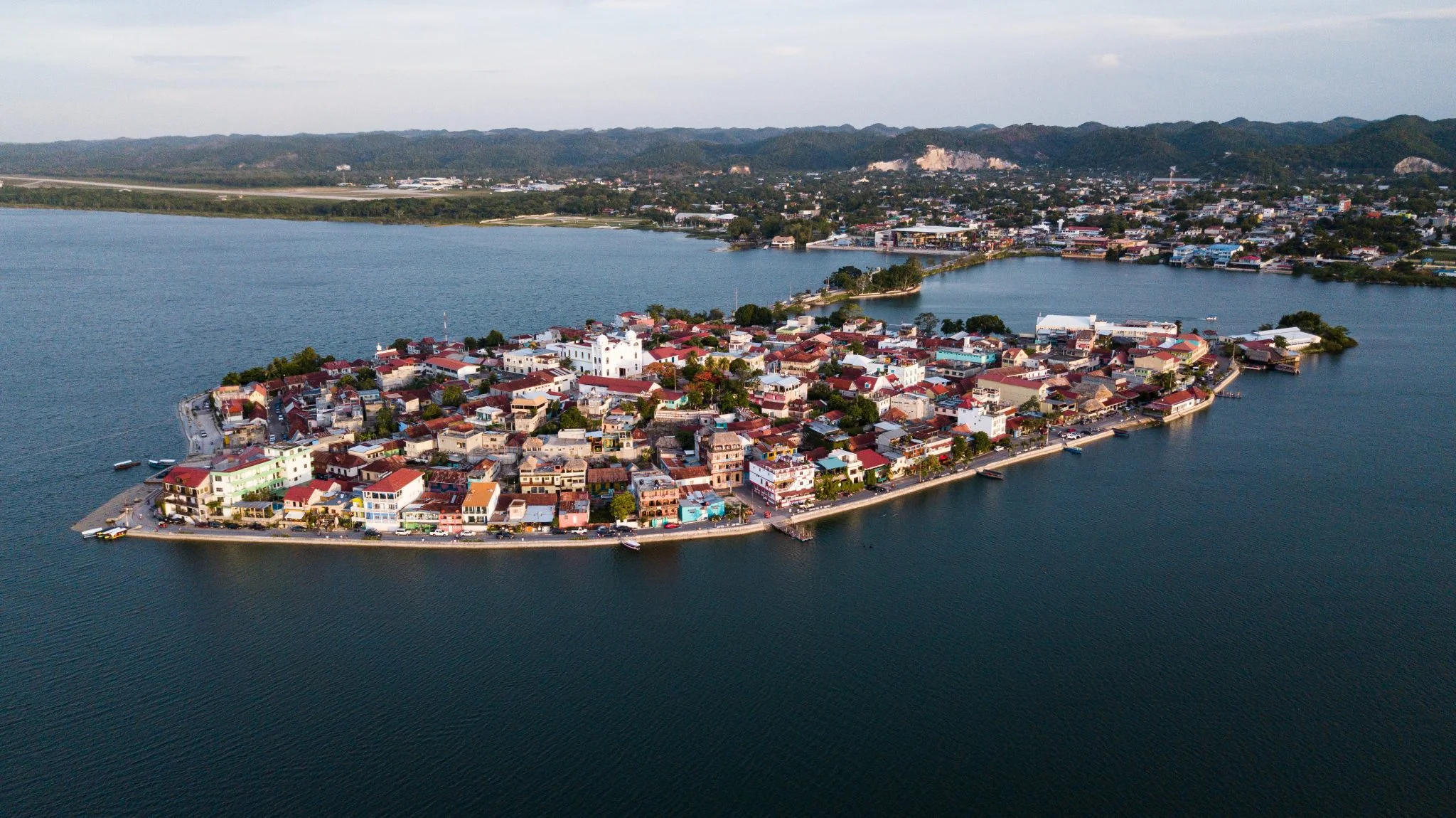 Later accounts from the 17th century note that the city had 21 pyramids, the largest of which was called the 'castillo' by the conquistadors and was comparable in size and design to that of the principal pyramid at Chichen Itza.
The current street plan of modern Flores is believed to have been inherited from the city layout of Nojpetén, with a quadripartite division by principal streets running north–south and east–west that intersect at the summit, occupied by the modern plaza and the Cathedral of Our Lady of Los Remedios.
Nojpetén had defensive walls built upon the low ground of the island, which may have been hastily constructed by the Itza at a time when they felt threatened either by the encroaching Spanish or by other Maya groups.
Evidence of conflict with neighbouring Maya was documented by the Spanish missionary, Andrés de Avendaño y Loyola, who visited Nojpetén in 1696. His journals mention nine of the temples in a burnt and ruinous state following attacks by the Kowoj Maya, a people who migrated from Mayapan after the Maya collapse.
Nojpetén fell to a Spanish assault in 1697, the last Maya kingdom to fall during the Spanish conquest of Petén. The Spanish renamed the city as Nuestra Señora de los Remedios y San Pablo, Laguna del Itza ("Our Lady of Remedy and Saint Paul, Lake of the Itza").
Header Image Credit : iStock (Copyright)